"Access Is Not Inclusion": Two Events with Anthony Jack
Image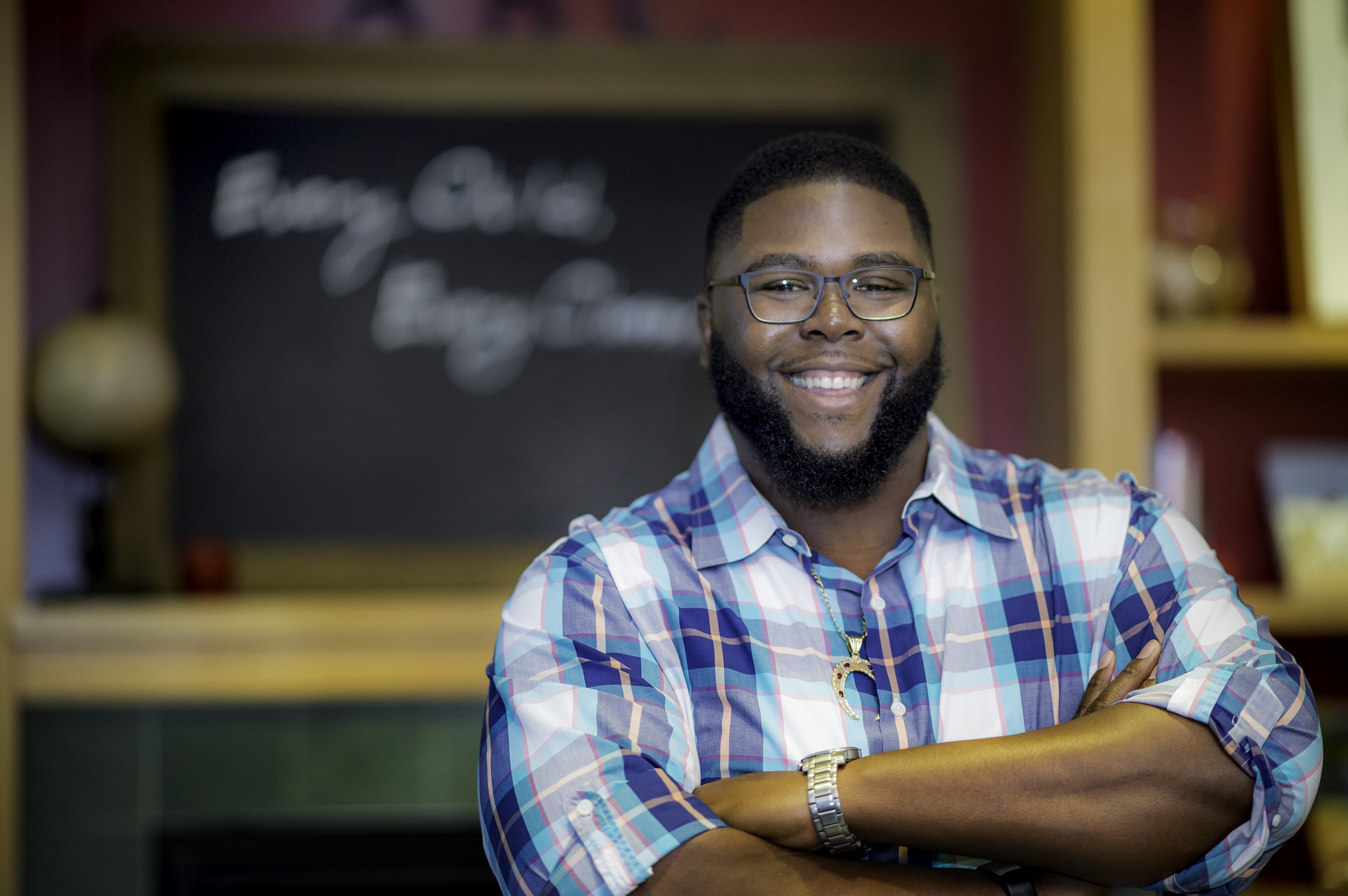 How can colleges account for the complex intersections between race and class in their student body? In what ways do colleges overlook distinctions among low-income undergraduates? How can colleges continue to cultivate inclusive practices instead of assuming they've been completed? The Dean's Office, Access Barnard, the Francine LeFrak Center, and the Center for Engaged Pedagogy invite you to participate in two in-person events addressing such questions with Anthony Jack, assistant professor of education at Harvard's Graduate School of Education and author of The Privileged Poor: How Elite Colleges Are Failing Disadvantaged Students.
On Friday, February 25, from 11am to 12:30pm, we welcome Barnard faculty, students, and staff to join the CEP and Access Barnard for an intimate conversation with Anthony Jack about his book (Diana Event Oval). We ask that you read the introduction and one chapter of your choosing of the book in advance of the session in order to lend your voice to the conversation. Physical copies of books are available for pickup beginning Friday, February 11 in

Access Barnard (111 Milbank), and a digital copy of the book can be found here. 
On Friday, February 25 from 1pm to 2:30pm, join us for a public lecture featuring Anthony Jack in the Diana Event Oval. Dean Leslie Grinage will moderate the Q/A. This lecture will also be live streamed; please RSVP below to receive the Zoom link.
You are welcome to join us for one or both events. Register here.