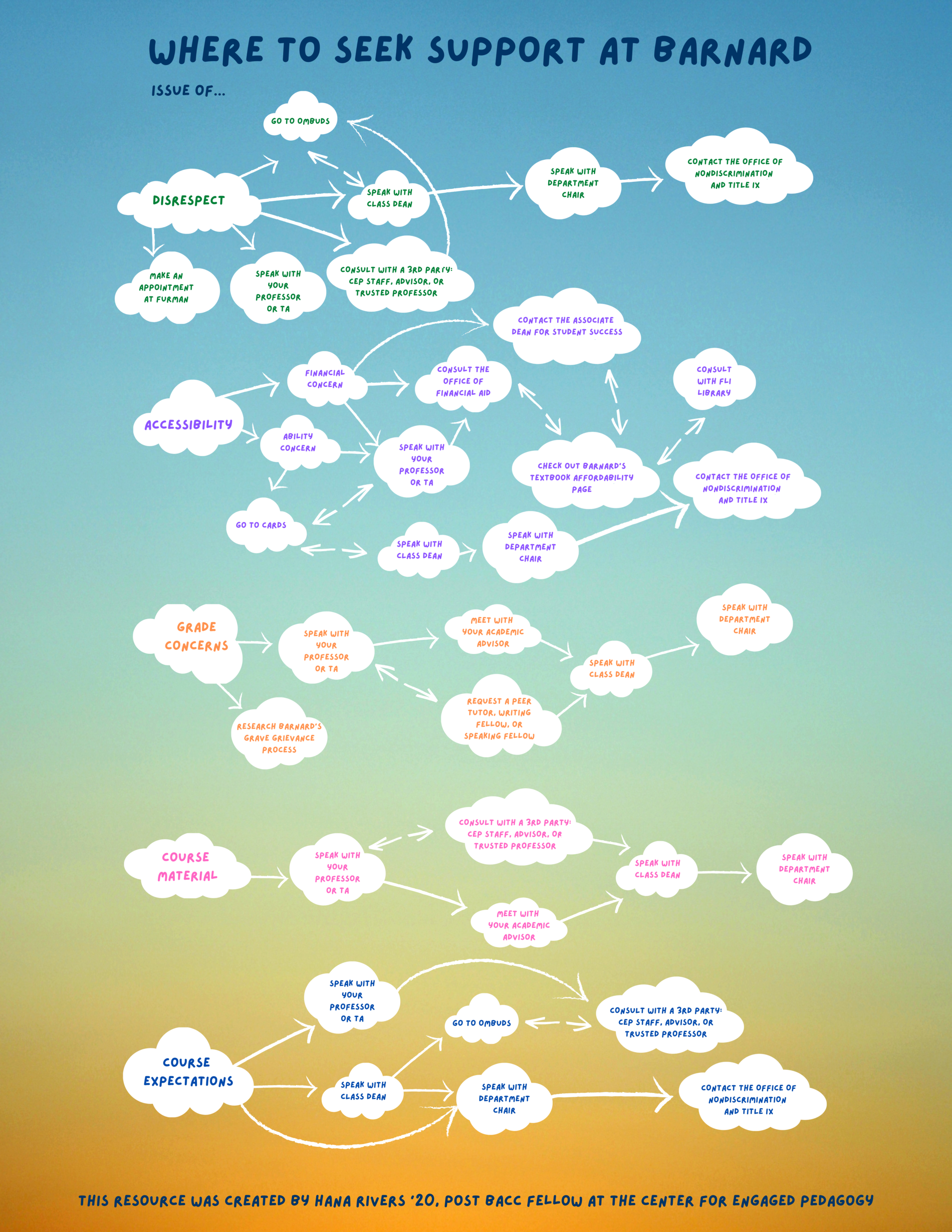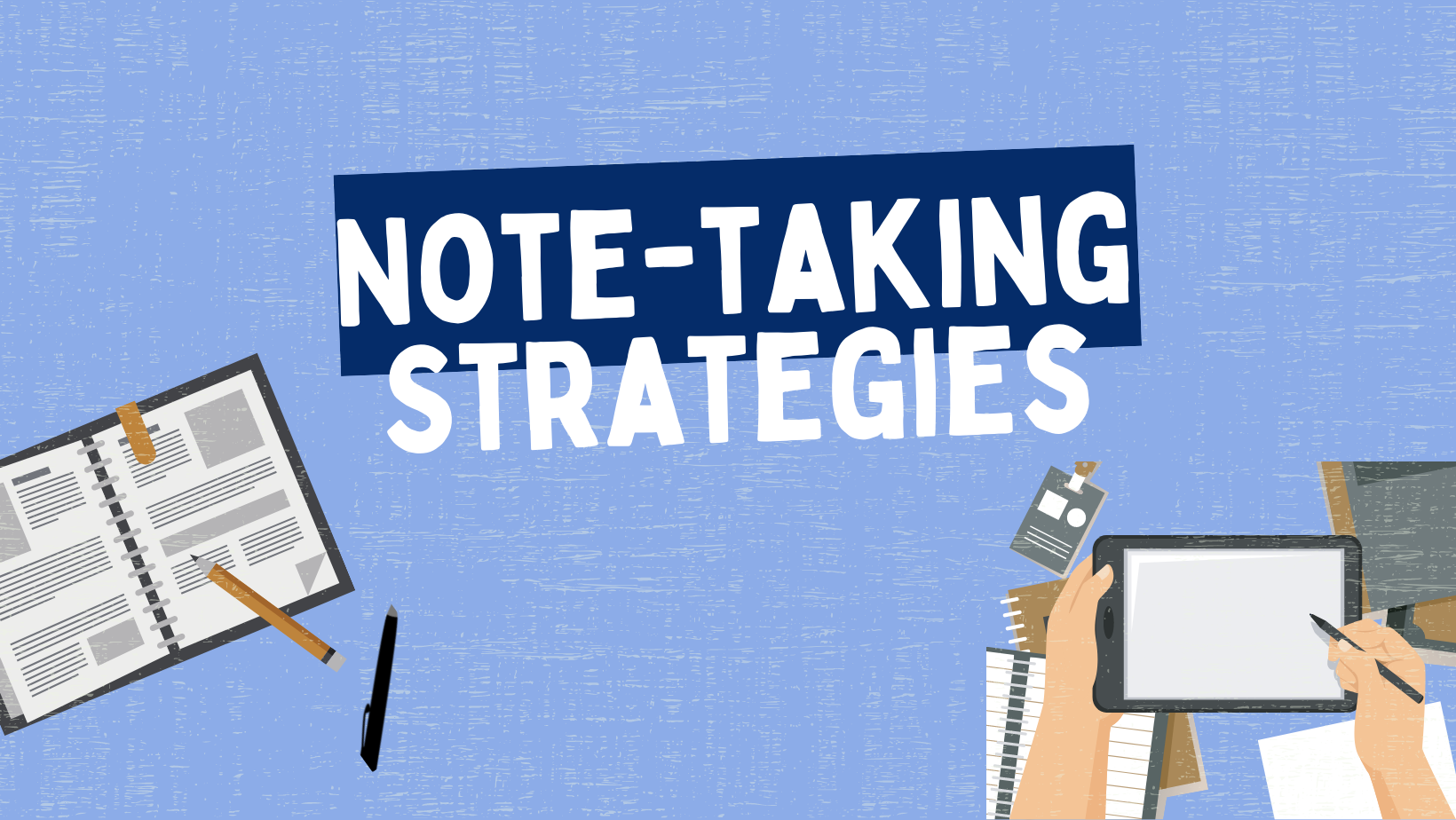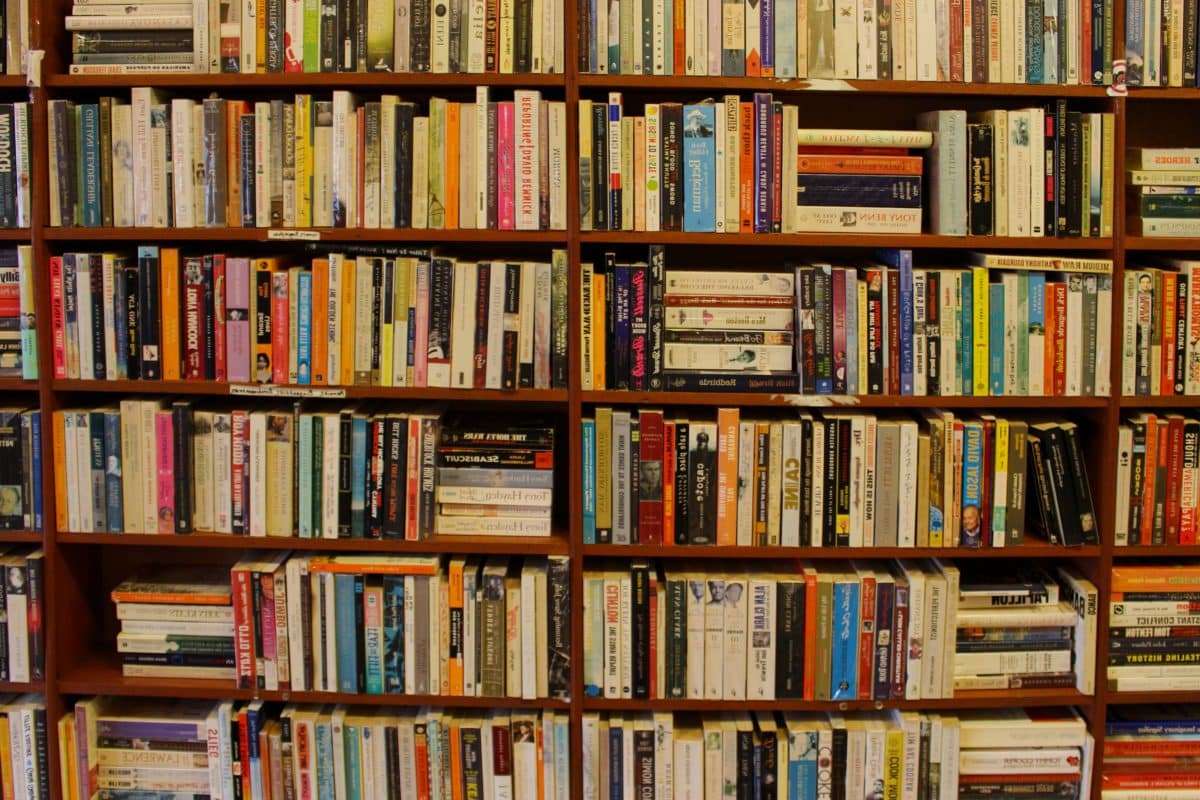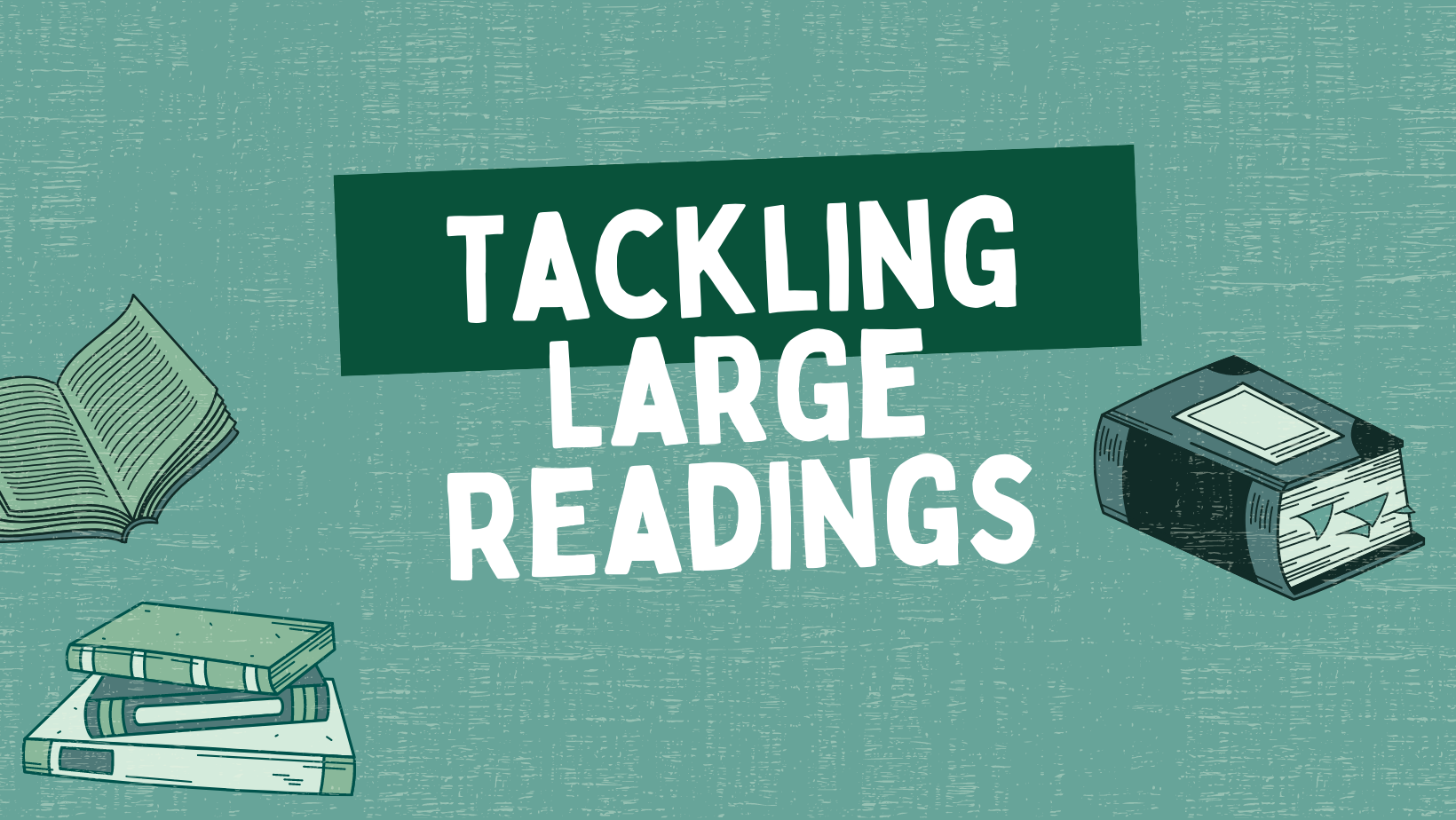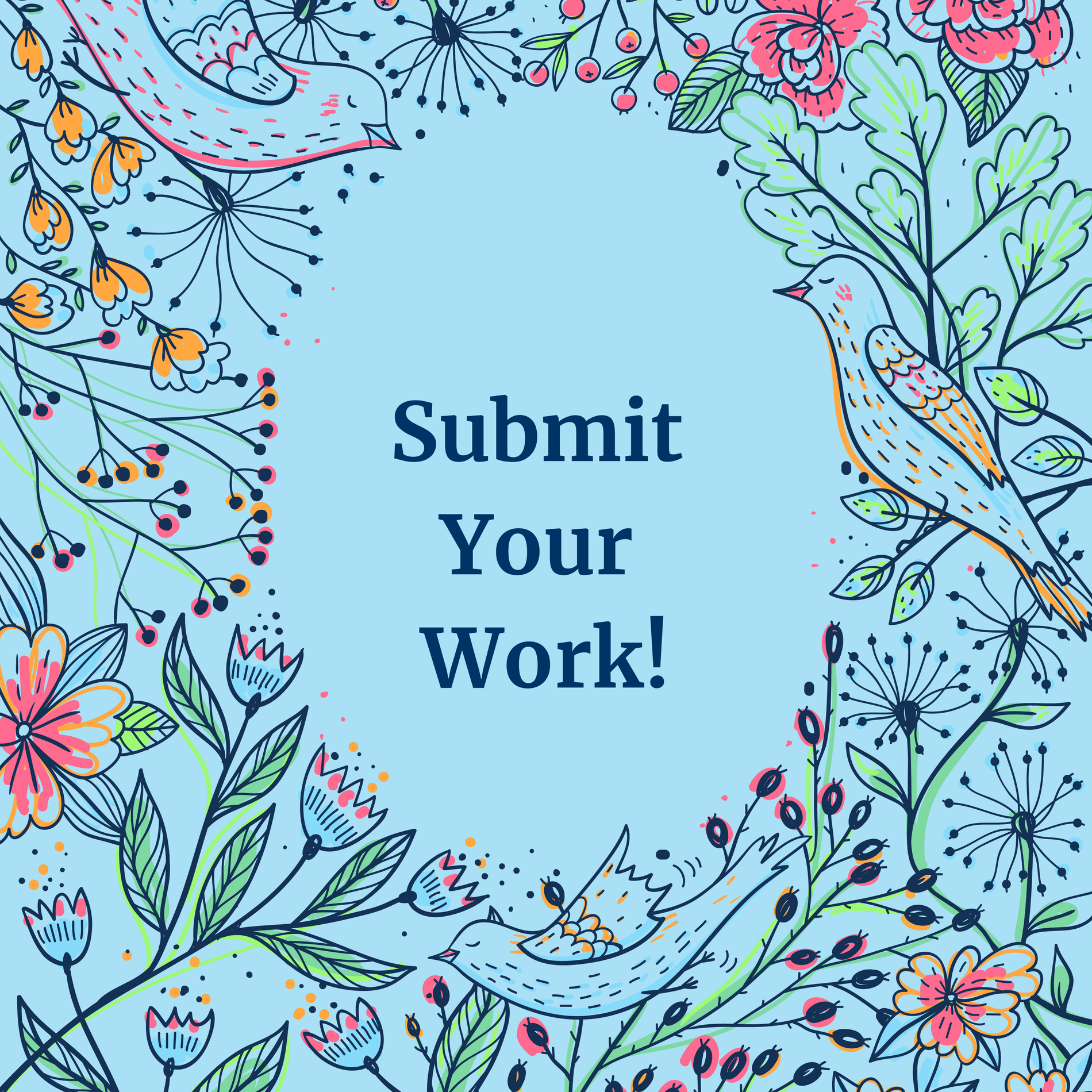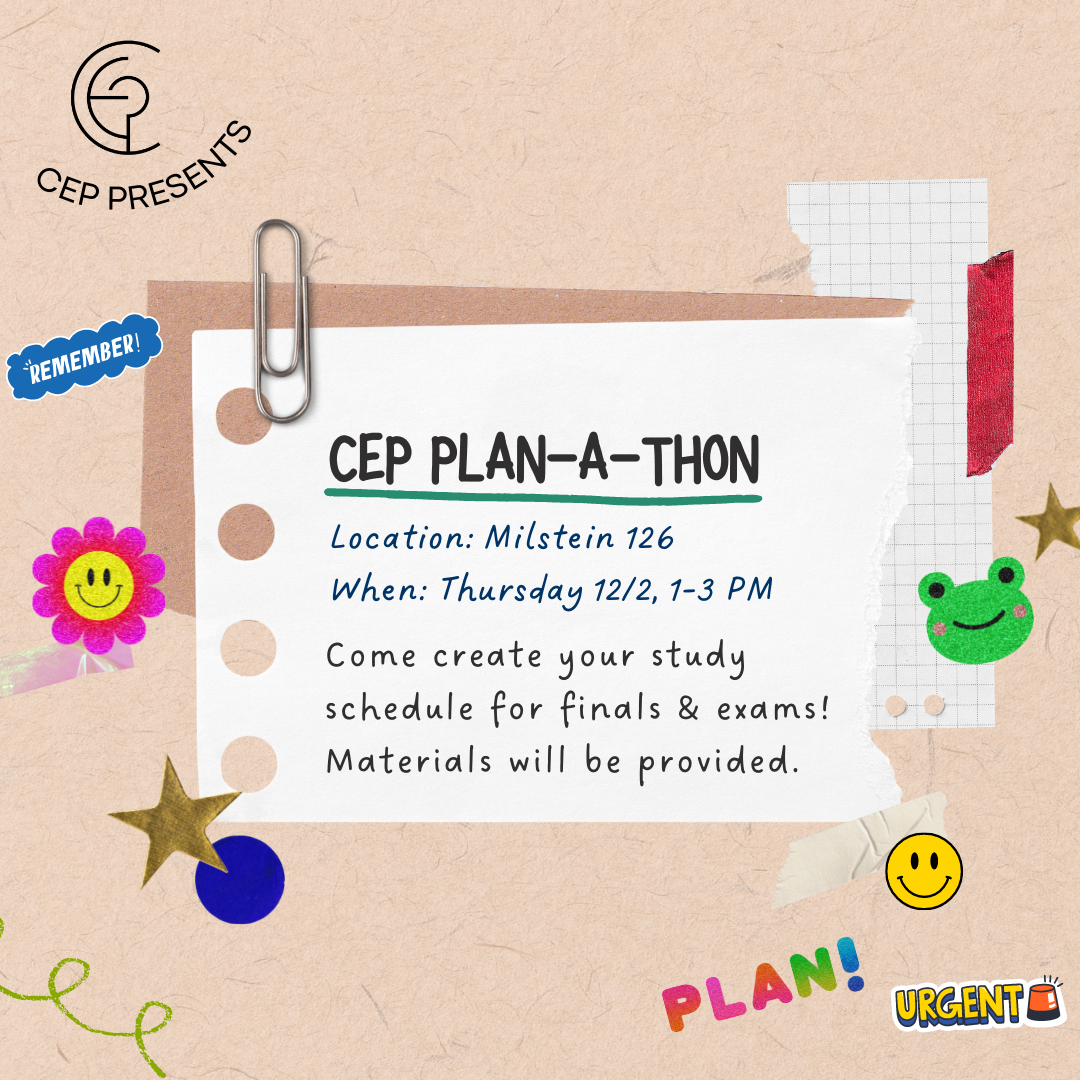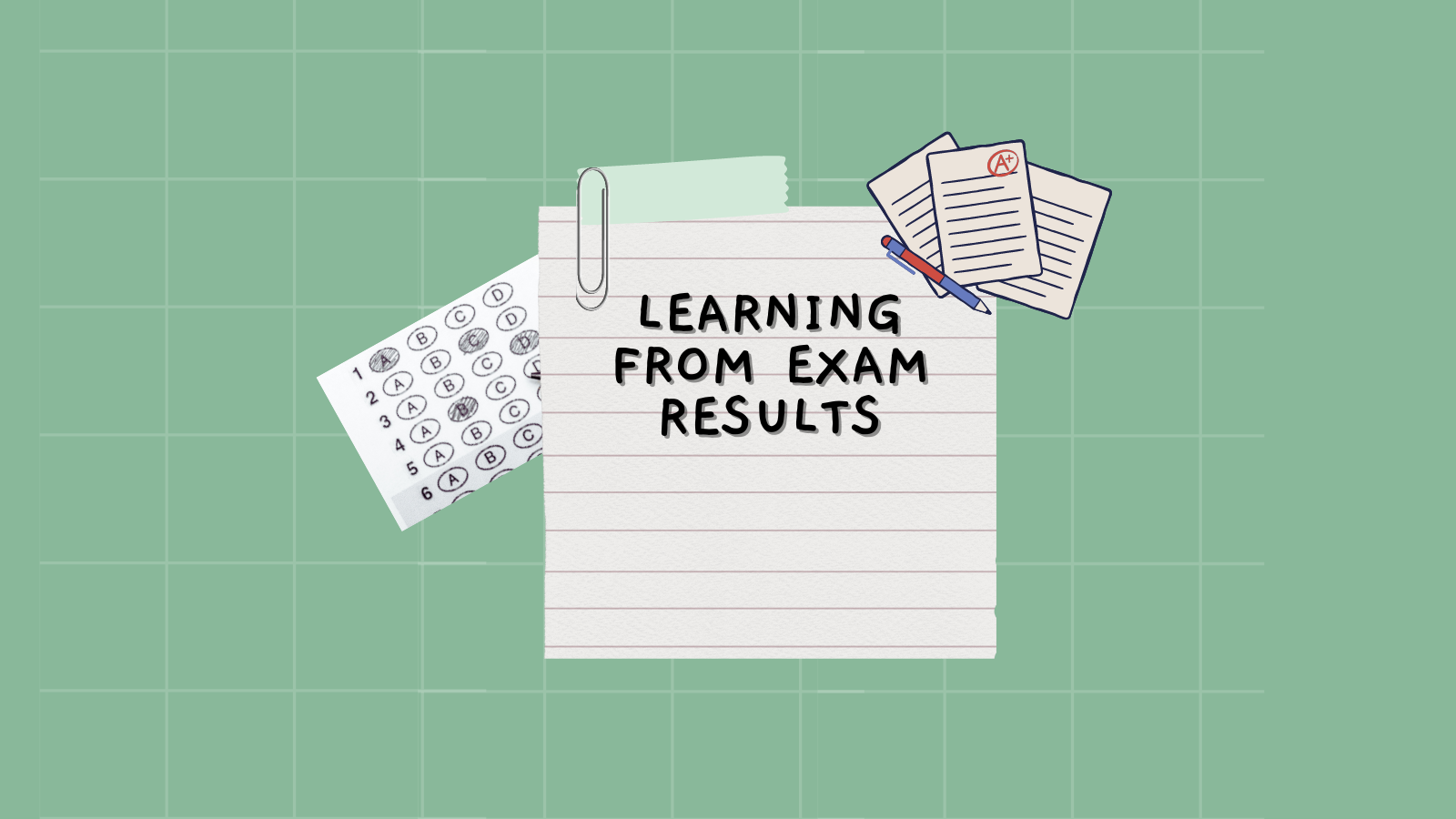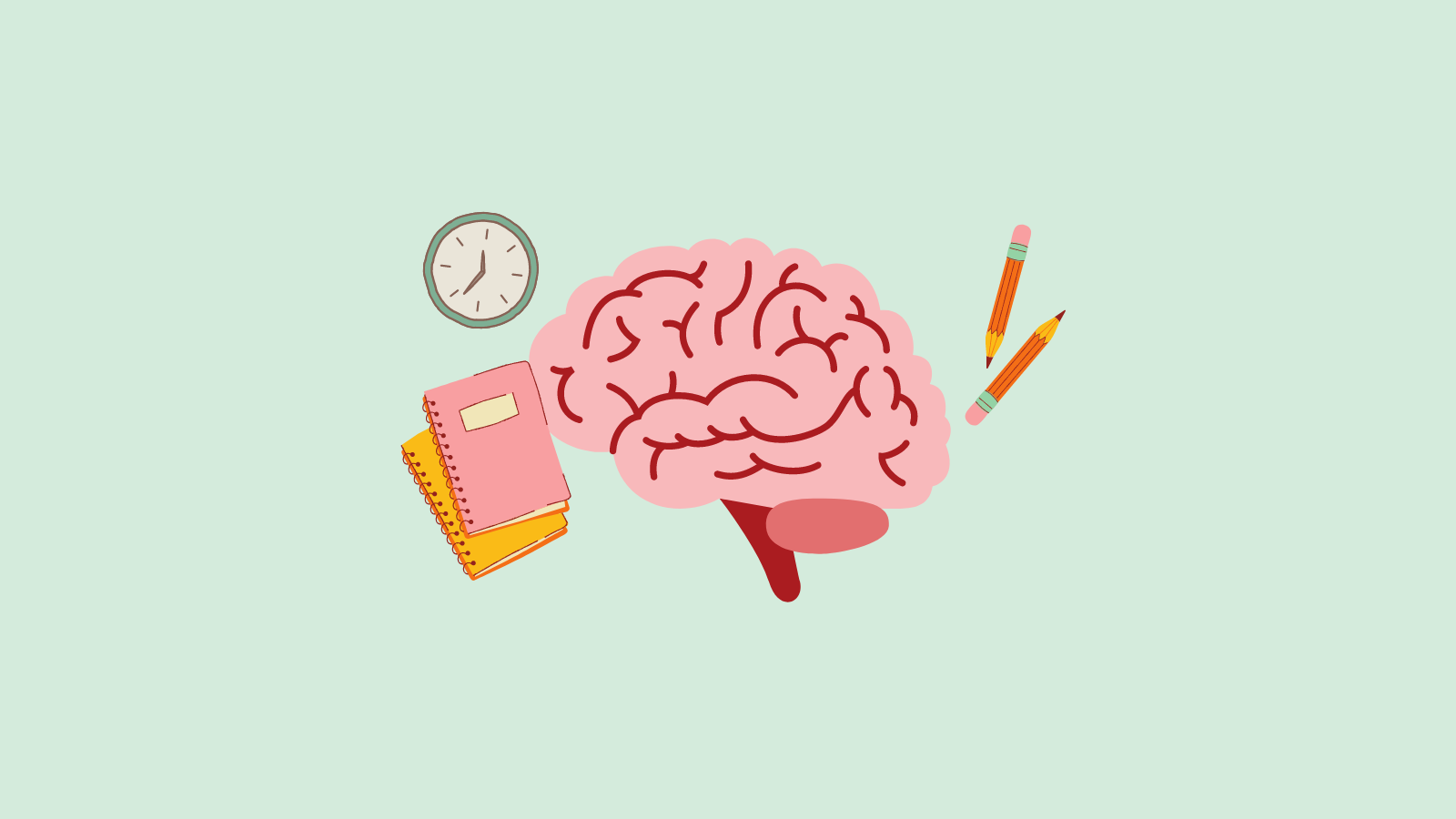 Feedback Map for Student Support
If you are a student looking for support on pedagogy-related concerns, you can now utilize our CEP Feedback Map! This feedback map, accessible at the link below, will help guide you to Barnard resources that offer consultation, advice, and/or action in response to certain experiences you may be having, specifically within the classroom.
Thesis Guide
This guide is meant to help seniors and rising juniors of any major through any stage of the thesis-writing process. Kate Barrett BC '20 shares tips for cultivating a successful and organized thesis throughout a semester or a year, from the initial generation of a topic to the final bibliography. Additionally, this guide provides insight into time management skills, research tools, and stress management strategies for alleviating stress and increasing clarity around the project. 
Note-Taking Guide
This guide offers some strategies and best practices to help you take notes effectively and efficiently!
Spring 2022 Co-Working Hours
This spring semester, join the CEP for general co-working hours on Mondays from 2-5pm and thesis-focused co-working hours for students on Wednesdays from 1-3pm and Sundays from 3:30-5:30pm. Monday co-working hours are open to everyone and thesis-focused co-working hours are open to students currently working toward a senior thesis. All sessions will take place in 126 Milstein, which is all the way down the hall and to the right as you enter Milstein. No need to RSVP, just show up!
Tackling Large Readings
As the school year is in full swing, assignments are picking up! Many Barnard students will notice that some of their assignments include readings that are upwards of 50 pages or even up to reading books. This guide can hopefully assist you as you approach your readings throughout the year
Submit work for publication at the CEP
The CEP is excited to welcome submissions for articles, guides, op eds, and personal essays to Barnard students and alums. In selecting work for publication on our website, we look for pitches and publications expressed in a lively, fluid style that focus on critical pedagogy, antiracism, experiential and experimental learning, accessibility, and/or community engaged teaching and learning.
December Plan-a-Thon
Come create your study schedule for final projects & exams! Explore and design planning tools that work best for you. Materials like paper and stickers as well as templates for daily, weekly, and monthly planning will be provided. You will also be entered into a raffle for a special planning-related prize if you attend! No RSVP needed–simply stop by Milstein 126 anytime between 1-3PM on Thursday 12/2 to participate!
Learning From Exam Results
Reflect on your exams and learn how to use those results to guide new approaches to studying and exam preparation. Please bring a copy of a recently returned exam. We will use these to reflect on your approach to test-taking and studying in general, and note that exam scores will not be shared.
Studying for Memory & Comprehension
Recalling information is one of the most important academic skills and will be needed in almost all of your courses. Whether you are seeking to improve your study skills or preparing for an exam, this guide can help you tackle memorizing and retaining large amounts of information through science-backed study methods and strategies. 
Learning Resources Library