Welcome
At the Center for Engaged Pedagogy, we believe that teaching and learning is a transformative process. Both students and teachers engage in meaningful teaching and learning practices that foster mutual growth and facilitate the collaborative cultivation of knowledge. We are committed to supporting and striving towards inclusive and innovative pedagogical practices that acknowledge diverse ways of knowing, forms of expertise, and academic pathways.
Six Days in Mississippi

To activate the Center for Engaged Pedagogy's new space in Fall 2018, we selected images from the Mississippi Semester course taught by professor of History Premilla Nadasen in Spring 2018, which was built on a collaboration with the Mississippi Low-Income Child Care Initiative. The photos and text on view, by Aubri Juhasz '18, provide a narrative about the experiences of students as they traveled together to do field work during Spring Break, as part of this course.

The Mississippi Semester provides an example of teaching that situates learning in a real context, builds equitable and sustainable relationships with community partners, and demonstrates fruitful ways that faculty and instructors from Milstein centers collaborate to support student scholarship.

"In the wake of the 2016 election, students were eager to think about questions of poverty, race, the viability of the public sector, civic engagement and grass-roots organizing. I decided to organize an academic course in collaboration with the  Mississippi Low-Income Child Care Initiative to address the organization's need for research support, to teach students about the historical roots of contemporary welfare policy, and provide them with concrete empirical skills, showcasing how this knowledge and skills could be useful in a 'real-world' setting." - Professor Nadasen
News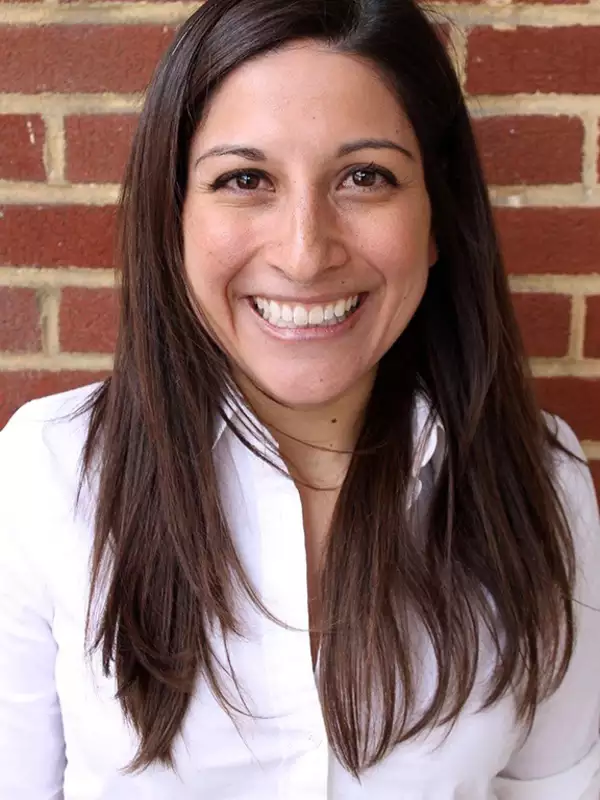 The inaugural Executive Director of the Center for Engaged Pedagogy moves into the Milstein Center on September 15, 2019.
September 5, 2019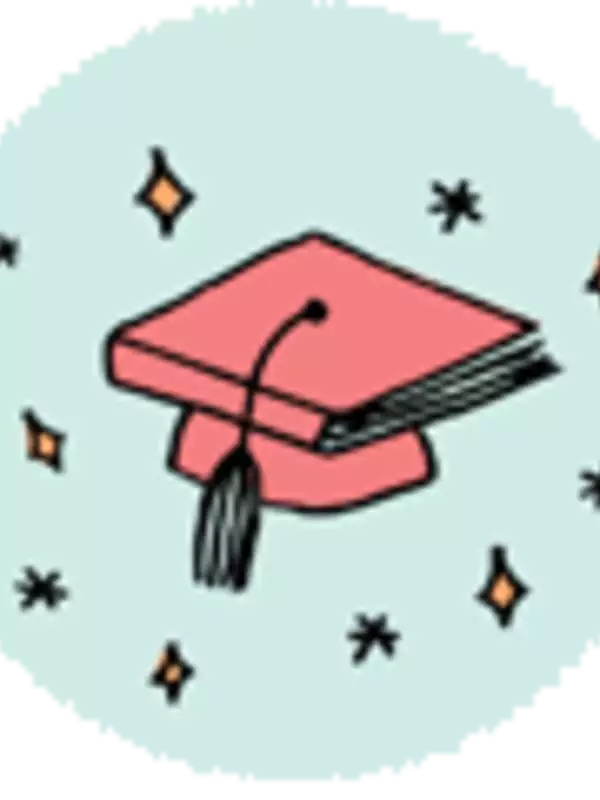 BC alums retain access to the physical library, staff, and a suite of licensed databases. (updated)
May 20, 2019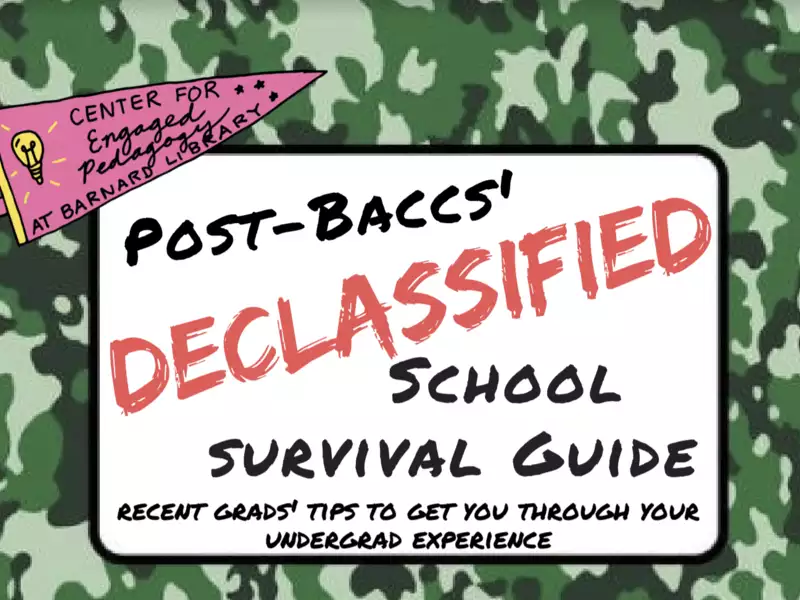 Learn about one of the first events hosted by the Center for Engaged Pedagogy this past fall.
April 17, 2019