Caring Practices in Teaching
Overview
Image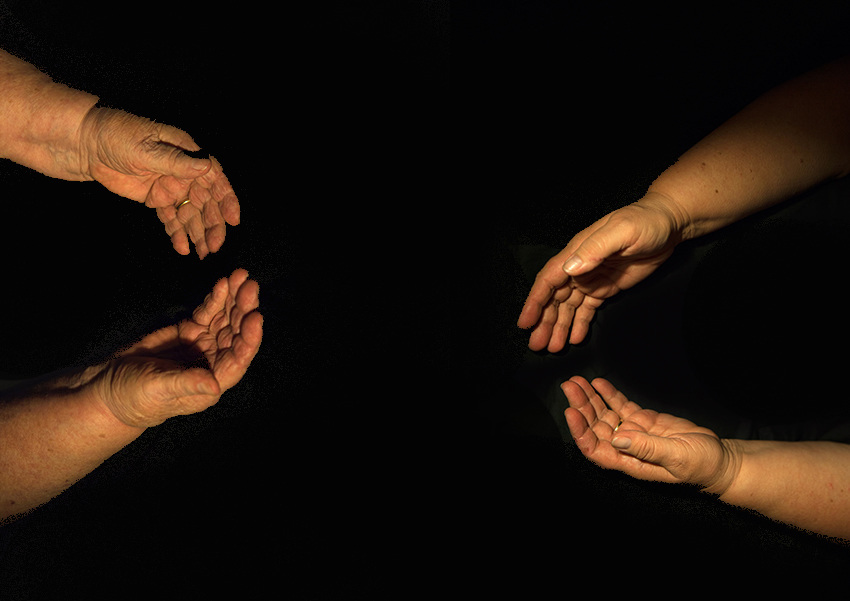 Students are people first, and embody various identities and circumstances that could be known or unknown to the instructor and to the class. In light of this, it is important for instructors to recognize that students cannot easily divorce themselves from either the content that they are learning or the broader political contexts in which they are learning. As we expand on below, many students have said they feel alienated when instructors proceed with business-as-usual in the wake of tragic events. As Marisela Martinez-Cola and several of her former students suggest, classes that broach painful topics require instructors to practice a level of care that is typically not seen or valued in academia. For example, while discussing topics that may be sensitive, instructors should be careful not to devalue students' personal experiences in favor of the more "objective" views that are rewarded in academia. This section describes both preventive and proactive measures that instructors can take to acknowledge emotionally challenging topics and the impact they may have on students and to introduce resources that will help students flourish. While students' academic success is a prominent priority at a college campus, we claim that academic success isn't truly possible without practicing care for everyone's mental and physical health.
In Danica J. Knežević's Creation of a Carer (2016), two pairs of hands extend toward each other from opposite sides of the photographic frame. Similar to each other, except for the more weathered appearance of one pair, the hands of these subjects emerge in an image whose composition dissolves any visible hierarchical distinction between those who give and those who receive care. This photograph is one of many that Knežević has produced within her body of work, which uses video, installation, photography, and endurance performance to explore negotiations between self and other within the practice of caregiving.
Practices
Image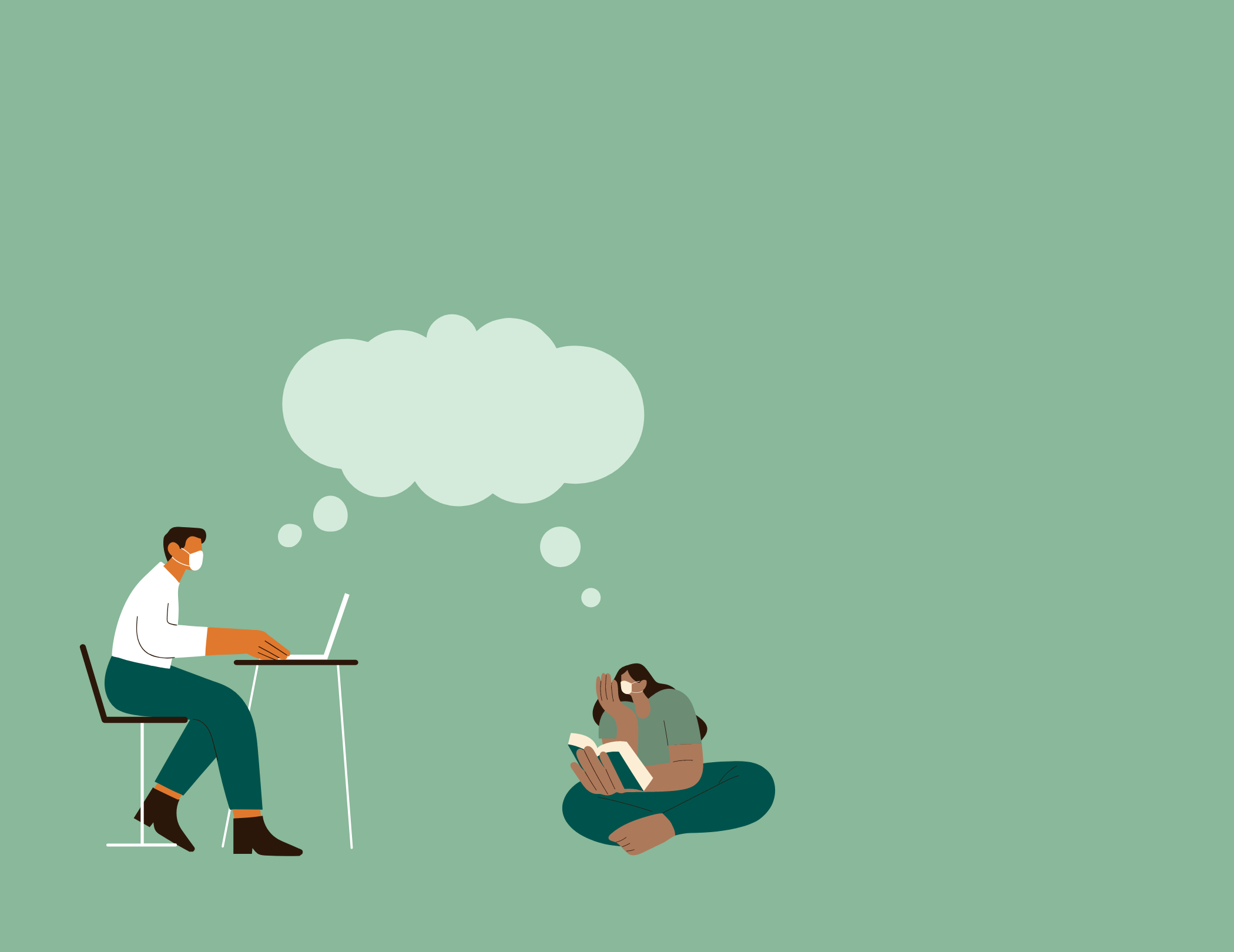 Over the years, multiple students have reported their initial surprise and then their feelings of alienation when they stepped into classrooms where the instructor moved forward with their lesson plan as though significant social, political, and environmental events, both on campus and off, had not just taken place or were in the process of happening. Regardless of the subject of any class, the course itself still takes place within the world, and it is difficult and unjust to draw a line between the time of learning and the time of living. Rather than burdening students with having to explain their emotional circumstances, and soon thereafter disengage from the class, instructors should make space within their courses and course planning for students to grapple with content and events that are deeply intertwined with their lives. Additionally, instructors might seek advice from the CEP or develop a faculty working group about how to understand and address current events and their impact on students. These types of caring practices can help realize what Adam Hubrig and his co-authors call a "difference-driven pedagogy." This is an approach to teaching and learning that challenges dominant institutional approaches to diversity as a public relations strategy, a commodity to accumulate, or a threat. Caring practices within a difference-driven pedagogy are those that aim to create classrooms as "spaces of trust built on understanding one another as complete, dynamic people—spaces where we can be vulnerable with each other" (300).
There are many practical steps that instructors can take to care for student's academic and personal well-being, as well as their own. These include surveying students before class to learn the types of material for which they want trigger warnings when needed; developing community agreements that foster a culture that invites both students and instructors to communicate boundaries; and not engaging in practices that treat students of color as objects to learn from rather than people who experience racial violence on a personal level.
As it relates to content in particular, instructors should be careful to avoid relying exclusively on a deficit-model approach when teaching about histories of racial oppression. Martinez-Cola and her former students describe deficit-model thinking as a damage-based approach to social justice education that dwells at such great length on the effects of harm that these social conditions appear to define the very people they are meant to uplift. As one of Martinez-Cola's students puts it, being a person of color in classes that rely entirely on this approach can occasionally "feel like [being] a tragedy when studying history" (104). Relatedly, if you are a faculty member who holds privileged social identities and uses deficit-model approaches, it is particularly important to be aware of and account for your social positioning (as discussed in Instructor's Position and Power section) since this combination may unintentionally produce harm and distrust in the classroom.
Given that these preventative steps still cannot account for everything that happens during a semester, then what kinds of caring practices can you cultivate? First, when a student explains that something harmful has occurred in your class, applying a sincere but brief apology that centers the student's experience is an important remedy. Too often, apologies offered by people who have harmed others put the harmed person in a position where they are compelled to comfort the offender. A better approach is to turn moments of harm into opportunities to model accountability in the classroom—for example, by acknowledging harm, making space to process what has happened, and describing steps you will take to address it. This practice of modeling accountability can encourage students to approach their peers with care as well. Apart from statements on syllabi, instructors can also practice care through lenient deadlines, grading scales, and absence policies. There is no monolithic Barnard student experience—refrain from assuming that the only issues students have are that of a "normal" college student.
Reflective Questions
For faculty
How can a more expansive recognition of humanity shape the classroom environment you co-create with students? What are the circumstances in your own life and in the world that may affect your teaching on any given day? How might those circumstances shape how you approach teaching generally?
For students
What is an example of care that you experienced in the classroom (whether from a peer or an instructor)? What kinds of care do you wish you could have received or given in the classroom?