Abolitionist Pedagogy Discussion Group
Overview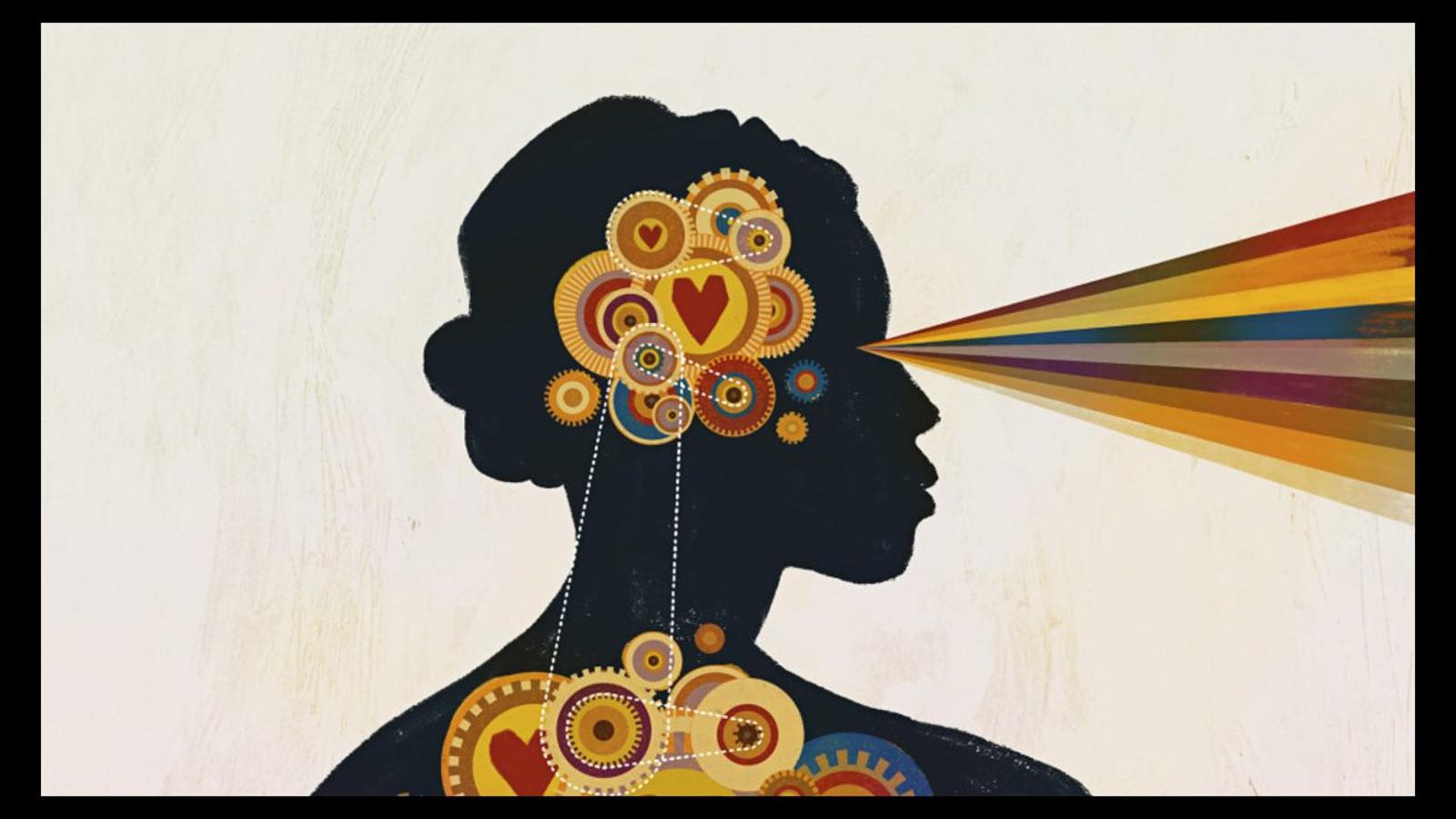 The CEP invites faculty, students, and staff to participate in a spring discussion group and incubation space focused on using abolitionist thinking to challenge our existing pedagogical practices and the way we live our lives. Participants will use abolitionist values to create personal and pedagogical praxes, come up with actionable plans toward a meaningful material transformation of the world we live in, and will address questions including: What critical and imaginative dreams does abolition allow? Is it even possible to be abolitionists while working within an institutional setting? What does it take to put our abolitionist commitments into action? If you are interested in exploring these questions, please fill out this interest form to receive further information.
Discussion Schedule
Session 1: February 3, 4-5:30pm
Introductions: What is abolition, why has it brought you here, and how might it help us envision a new world we want to live in?
Session 2: March 3rd, 4-5:30pm
Developing an abolitionist framework: How can we use abolitionist values to inform the projects we want to undertake?
Session 3: March 24, 4-5:30pm
Identifying projects and making commitments: How do we put our abolitionist frameworks into action?
Session 4: April 14th, 4-5:30pm
Abolitionism as an everyday practice: How can we develop and sustain abolitionist practices on many fronts?
Session 5: May 5th, 4-5:30pm
Guest speaker Q&A and group discussion: Is it possible to do meaningful abolitionist work within institutions?
Reading/Viewing/Listening Materials
Discussion Session One:  How do you prefigure the world you want to live in?
[Video resources]:
BCRW interviews between Dean Spade and Tourmaline:
Dismantling Structures of Violence
No One is Disposable: Everyday Practices of Prison Abolition
Columbia Center for Contemporary Critical Thought (2020) 2/13 Abolition Democracy with Gayatri Chakravorty Spivak, Robert Gooding-Williams, Kendall Thomas, Ivan Calaff, Flores Forbes, and Bernard E. Harcourt
Columbia Center for Contemporary Critical Thought (2020) 3/13 Abolish the Police with Amna Akbar, Derecka Purnell, Josmar Trujillo, Alex Vitale, and Bernard E. Harcourt
[Articles and interviews]:
The Abolition and Disability Justice Collective Crippling Abolition 
Damman, Catherine (2020) Saidiya Hartman on insurgent histories and the abolitionist imaginary Artforum July 14
Feliciano, Talisa (2021) The Case for Abolitionist Pedagogy May 12
Gilmore, Ruth WIlson (2020) "Ruth Wilson Gilmore Makes the Case for Abolition" The Intercept June 10 
Rustbelt Abolitionist Radio (2020) Tasting Abolition August 12
[Journal articles and book chapters]:
Cullors, Patrisse (2019) "Abolition And Reparations: Histories of Resistance, Transformative Justice, And Accountability" Harvard Law Review April 19, 1684–1694.
Damaris C. Dunn, Alex Chisholm, Elizabeth Spaulding & Bettina L. Love (2021) A Radical Doctrine: Abolitionist Education in Hard Times, Educational Studies, 57:3, 211-223.
Davis, Angela and Dylan Rodríguez (2000) "The Challenge of Prison Abolition: A Conversation" Social Justice, Fall 2000, Vol. 27, No. 3 (81), Critical Resistance to the Prison- Industrial Complex (Fall 2000), pp. 212-218.
Dyke, Erin, Eli Meyerhoff and Keno Evol (2018) "Radical Imagination as Pedagogy: Cultivating Collective Study from Within, on the Edge, and Beyond Education" Transformations: The Journal of Inclusive Scholarship and Pedagogy, Volume 28, Number 2, 2018, pp. 160-180.
Lawrence, Charles R. (2015) "The Fire This Time: Black Lives Matter, Abolitionist Pedagogy and the Law" Journal of Legal Education. 65 (2), pp. 381–404.
Logan, Charles (2021) "Toward Abolishing Online Proctoring: Counter-Narratives, Deep Change, and Pedagogies of Educational Dignity" The Journal of Interactive Technology and Pedagogy, December 10 
Love, Bettina L. (2019) Chapter One:  "We Who Are Dark" in We Want to Do More Than Survive: Abolitionist Teaching and the Pursuit of Educational Freedom New York: Random House
Purnell, Derecka (2020) How I Became a Police Abolitionist The Atlantic July 6 
Rodríguez, Dylan (2018) "Abolition as Praxis of Being Human: A Foreward" Harvard Law Review, pp. 1575–1613.
Rodríguez, Dylan (2010) "The Disorientation of the Teaching Act: Abolition as Pedagogical Position" The Radical Teacher, No. 88 (Summer 2010), pp. 7–19.
[Podcasts]:
Coffee & Books Hosted by Marc Lamont Hill Marc and Mariame Kaba discuss Mariame's book; We Do This 'Til We Free Us: Abolitionist Organizing and Transforming Justice
Detroit Justice Center's Freedom Dreams series, including How Can We Heal and Reimagine Safe Communities? 
Ideas on Fire Hosted by Cathy Hannabach Imagine Otherwise: J. Faith Almiron on Abolitionist Pedagogy within and beyond Institutions 
Mumia Abu-Jamal discusses A New Freedom Now Movement
Abolitionist Teaching & Black Feminist Imagination with Dr. Carmen Kynard 
[Resources in other forms: zines, websites, syllabi]:
Critical Resistance's Guide for Teaching and Learning Abolition (resource list)
Project NIA with Benji Hart and Emma Li (2021) "Practicing Abolition, Creating Community" (zine)