Anti-Racist Resources for Instructors, Staff, and Students
Overview
Inspired by the discussions of the Anti-Racist Reading Group in 2020-2021, we offer this living resource list of books, articles, and videos to expand upon the Anti-Racist Reading Group's Syllabus and to encourage critical thinking about anti-racist pedagogy.  Our resource list is also available in PDF form.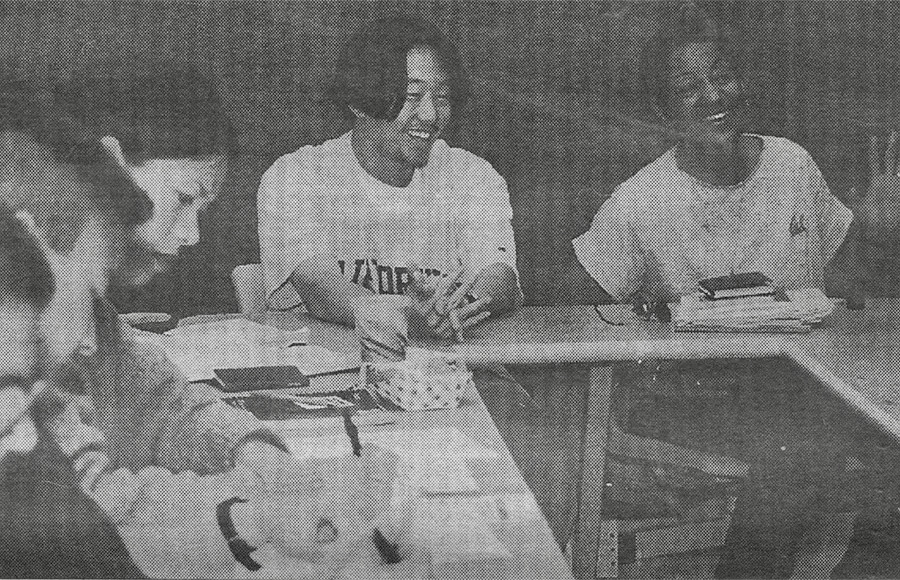 Selected anti-racist syllabi and reading lists
The selected syllabi and reading lists below are suggested as resources for instructors as they brainstorm their syllabi; for faculty, staff, students and leaners of all types as they self-educate about topics within anti-racism such as the history of institutionalized racism, the politics and history of Black-Asian solidarity, Islamophobia, reparations, and the politics and history of indigenous resistance. Several of the resources listed are of particular interest to writing instructors, tutors and students as they prioritize anti-racist writing pedagogies.
---
Syllabi
Black Islam Syllabus Professor Kayla Renée Wheeler (Xavier University)
Black Lives Matter and American Democracy Professor Debra Thompson (McGill University)
Black Power, Yellow Peril: Towards a Politics of Afro-Asian Solidarity Professor Diane Wong (NYU)
Charleston Syllabus African American Intellectual History Association 
Decriminalizing Blackness Syllabus History Department, University of North Texas
Ferguson Syllabus Sociologists for Justice
A History of Anti-Black Racism in Medicine Antoine S. Johnson, Elise A. Mitchell, Ayah Nuriddin
Institutionalized Racism: A Syllabus Catherine Halley
Islamophobia is Racism Syllabus
Reparations Syllabus David Lemke, Rashad Akeem Williams, Hana C. Maruyama, Kai Pyle, Karen Ho (University of Minnesota)
Standing Rock Syllabus NYC Stands for Standing Rock
Image

Reading Lists
Amherst College (2020) Antiracist Writing Pedagogy
Black Women Radicals and the Asian American Feminist Collective (2020) Black and Asian-American Feminist Solidarities: A Reading List
Halley, Catherine (2020)  Institutionalized Racism: A Syllabus JSTOR Daily May 31
Kendi, Ibram X. (2019) The Anti-Racist Reading List the Atlantic  February 12
Schomburg Center for Research in Black Culture (2020) Black Liberation Reading List
University of Alabama Libraries (2020) Antiracist Writing Pedagogy Resources for Composition Instructors 
Yale University Poorvu Center for Teaching and Learning (2020) Readings and Other Resources for Antiracist Pedagogy 
Image

Academic and non-academic resources: books, articles, and talks
Image

Barnard-specific resources
Antiracist Resources from BCRW, Africana Studies, and English
Undesign the Redline Syllabus complementing the Undesign the Redline interactive exhibition combining history, art, and storytelling with community outreach and collaboration in order to reckon with systemic racism by examining the legacy of redlining in Barnard and Columbia's neighborhood. 
Image

Contribute to this list
Do you have resources to contribute to our list? Please feel free to add your own suggestions here.
Image