News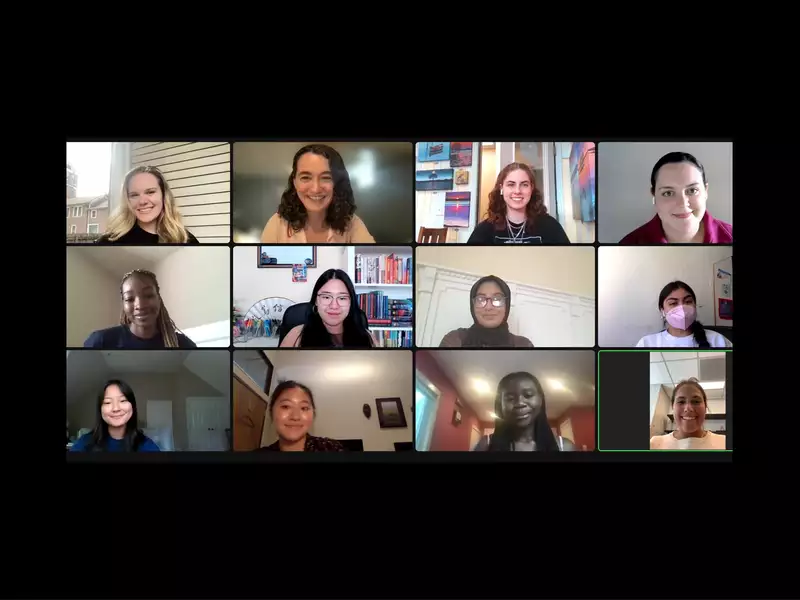 A unique pilot program within Barnard's Center for Engaged Pedagogy taps into students' powers of observation.
 
August 22, 2022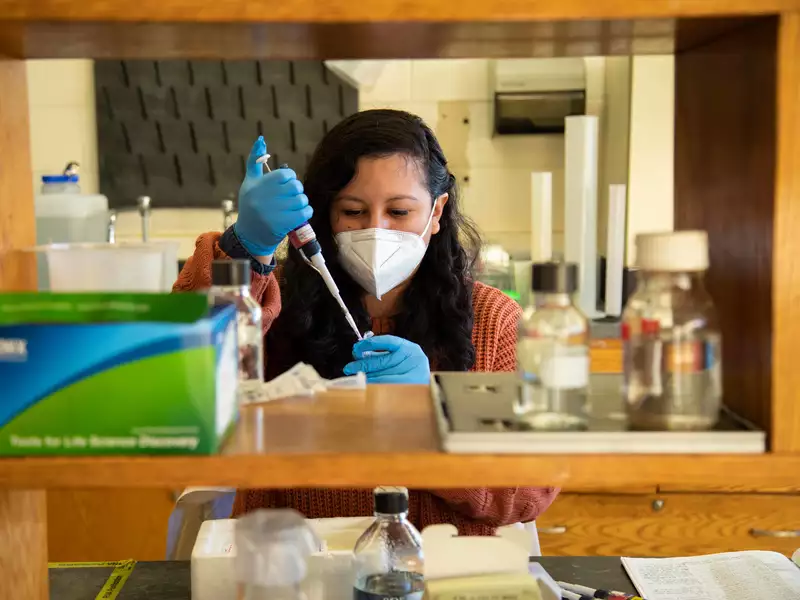 As part of a team of staff and faculty, Melissa E. Flores '16 helped Barnard's Biology Department redesign its curriculum to ensure inclusivity for students from all backgrounds. #BarnardCelebratesWomensHistoryMonth
March 14, 2022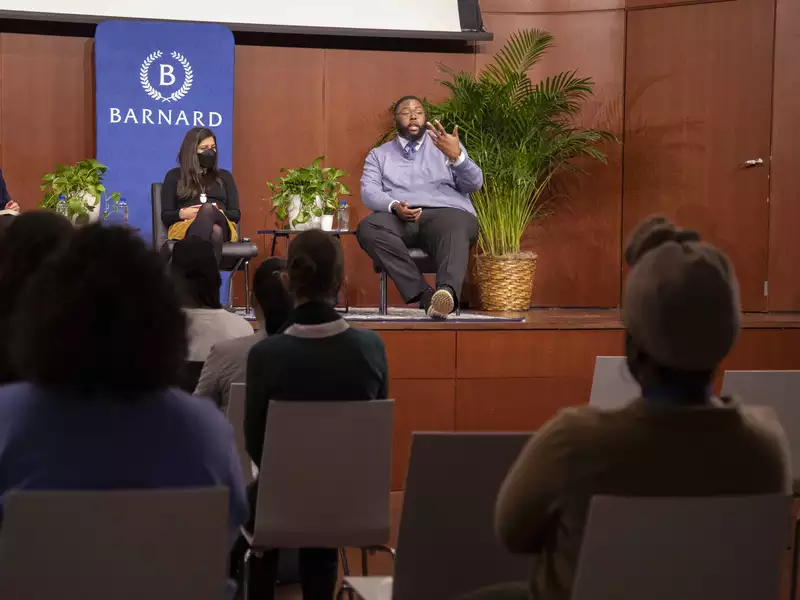 Harvard education professor Anthony Jack led a two-event series discussing his book, The Privileged Poor: How Elite Colleges Are Failing Disadvantaged Students.
March 7, 2022