News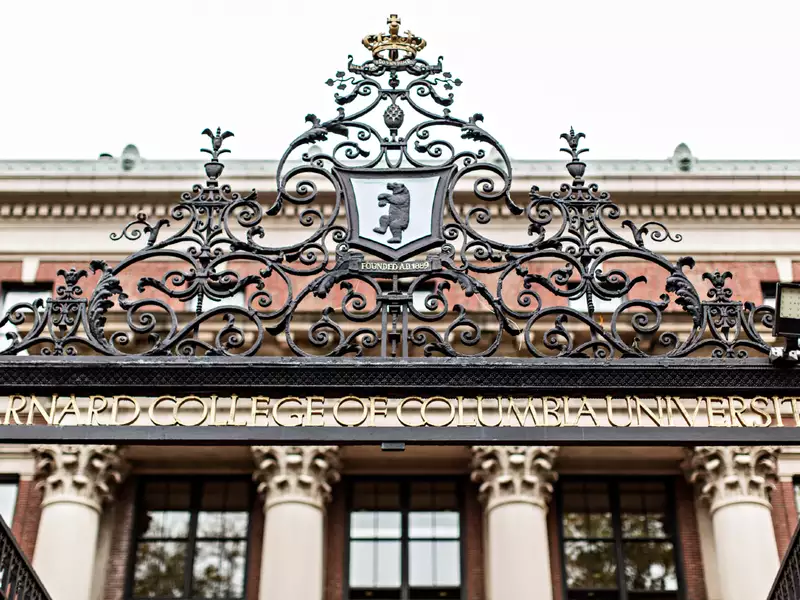 Read about the latest grants earned by Barnard faculty and staff to support their research.
November 25, 2020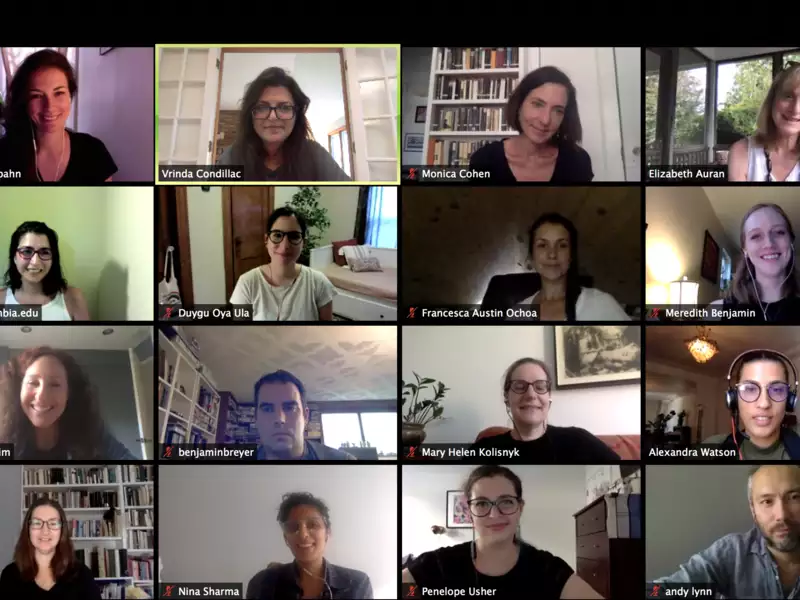 Joscelyn Jurich, Graduate Assistant at the Center for Engaged Pedagogy, spoke with a variety of Barnard first year professors about how the shift to online classes has impacted their students' sense of community. How do we maintain close academic and personal relationships while working in an online space? Without access to embodiment, what alternate methods of teaching and learning solicit intellectual vulnerability in the digital classroom? Read on to learn more about how Barnard First Year Writing & First Year Speaking courses have adapted to these numerous changes, and managed to cultivate open, responsive, and inspiring class discussions.
October 2, 2020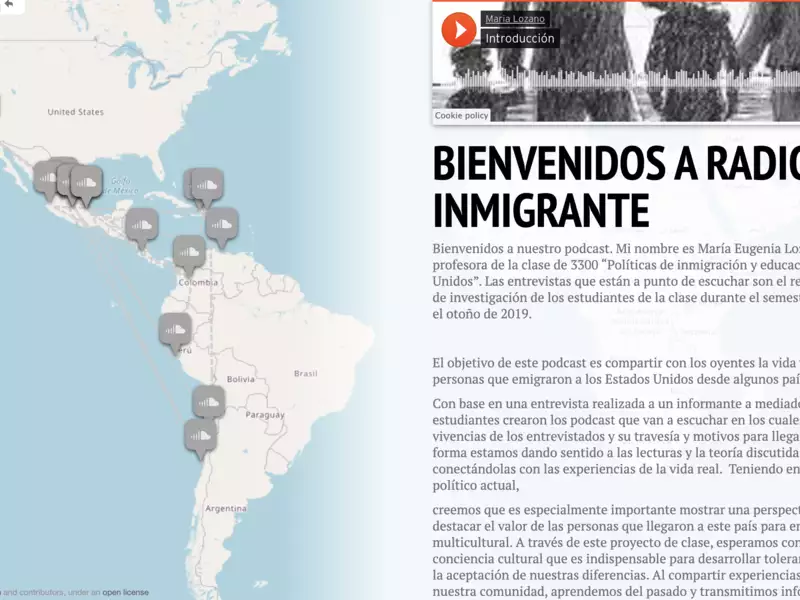 We're recognizing Professor Lozano for her innovative and collaborative 'Radio Immigrante' project! We've also named three runner-ups - Meredith Benjamin, Wendy Schor-Haim, and Cecelia Lie-Spahn - for their work with the Zine library.
October 1, 2020