News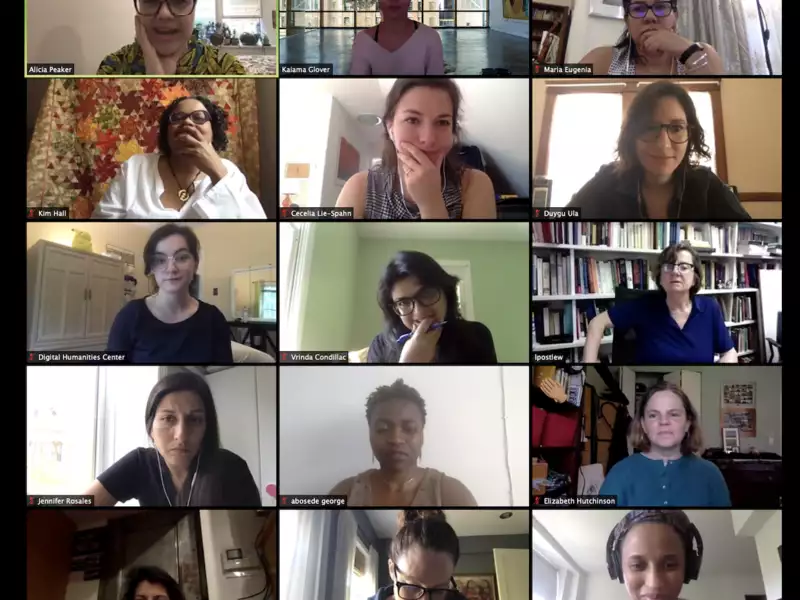 TDSI is a virtual, intensive institute for faculty that includes one-on-one consultations, training in digital tools for the classroom, workshops on integrating digital assignments into your syllabus, and more!
February 26, 2021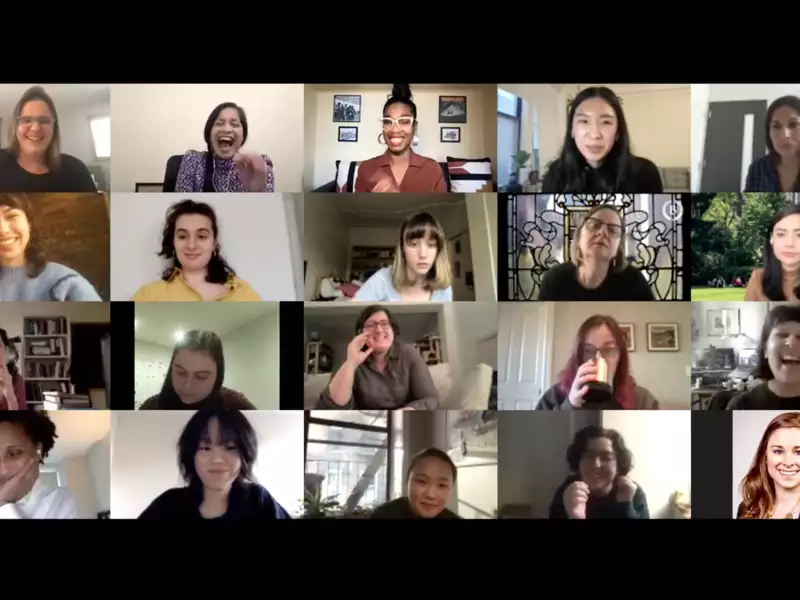 This year, over three sessions, students, faculty, and staff convene to consider how to foster a culture of care, challenge, and equity in Barnard's classrooms.
February 12, 2021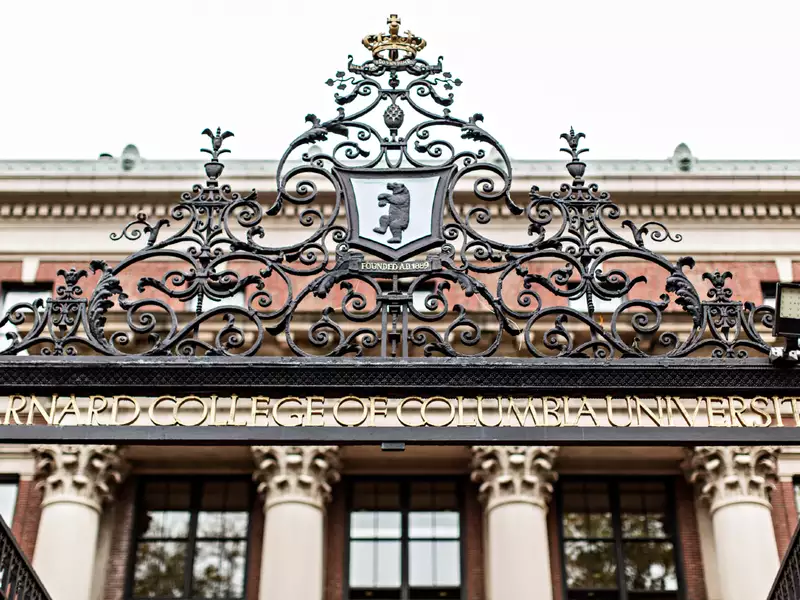 Read about the latest grants earned by Barnard faculty and staff to support their research.
November 25, 2020